Knowledge is power. Reliable resources are empowering. Explore clear information, explanations, and maps to inform and inspire cancer patients, cancer caregivers, and even health care providers. The Cancer Center Integrative Cancer Resources helps navigation through the cancer journey with the best cancer information to optimal integrative cancer treatments and other support.
Read More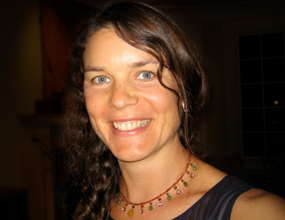 Jeannine provides one-on-one support to coach and navigate cancer patients to optimal health and healing.
Read More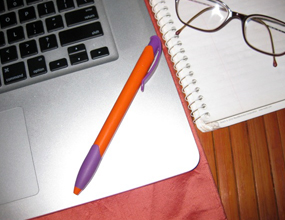 Writing and consulting to healthcare practices, providers, non-profits, and other businesses.
Read More
Cancer Strategies for Optimal Health and Healing
Jeannine Walston shares information and inspiration to cancer patients and caregivers with specific strategies to feel better and live longer.

Latest Blog Posts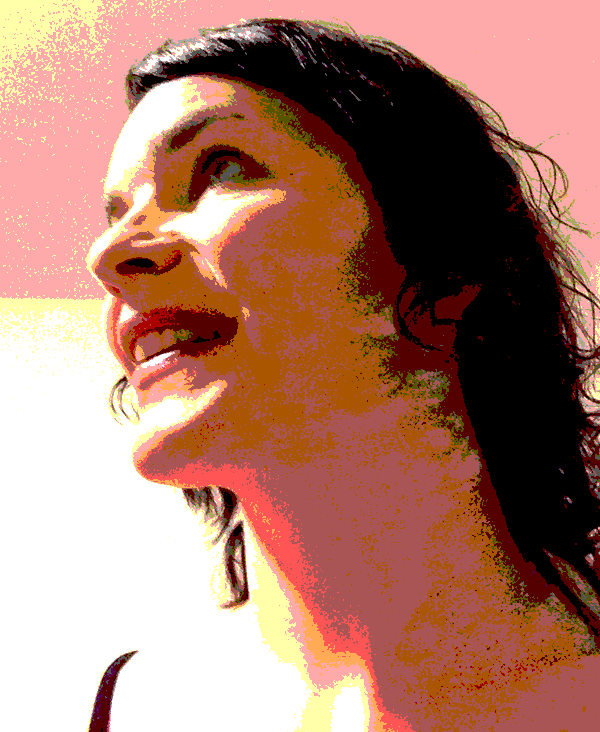 By: Jeannine Walston
Sometimes I can feel confusion about who I really am. I've perceived this for many years through pain and glory. Types of experiences with highs ...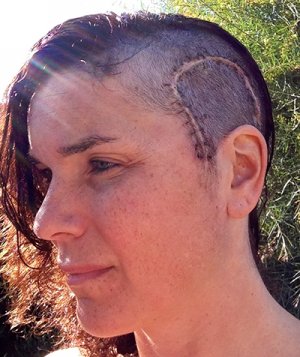 By: Jeannine Walston
I've now had my one month anniversary healing from my third awake brain surgery on November 19, 2013 and I am grateful to be alive. ...
Read More Blog Posts
Latest Quote
"

Jeannine is incredibly caring and generous and has a lot of knowledge and relationships in the 'cancer' world. Her kindness and support have been extremely helpful to me, and I am grateful for all she has done.

"

- Learn More about Jeannine as a Cancer Coach!