Knowledge is power. Reliable resources are empowering. Explore clear information, explanations, and maps to inform and inspire cancer patients, cancer caregivers, and even health care providers. The Cancer Center Integrative Cancer Resources helps navigation through the cancer journey with the best cancer information to optimal integrative cancer treatments and other support.
Read More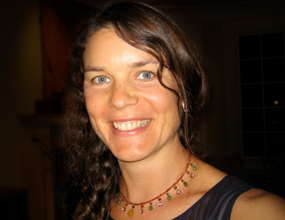 Jeannine provides one-on-one support to coach and navigate cancer patients to optimal health and healing.
Read More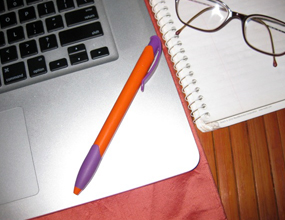 Writing and consulting to healthcare practices, providers, non-profits, and other businesses.
Read More
Cancer Strategies for Optimal Health and Healing
Jeannine Walston shares information and inspiration to cancer patients and caregivers with specific strategies to feel better and live longer.

Latest Blog Posts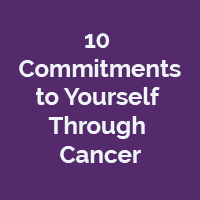 By: Jeannine Walston
Healing requires a commitment with care to the whole person. Everything is a choice. Cancer provides opportunities for better decisions and steps to create the ...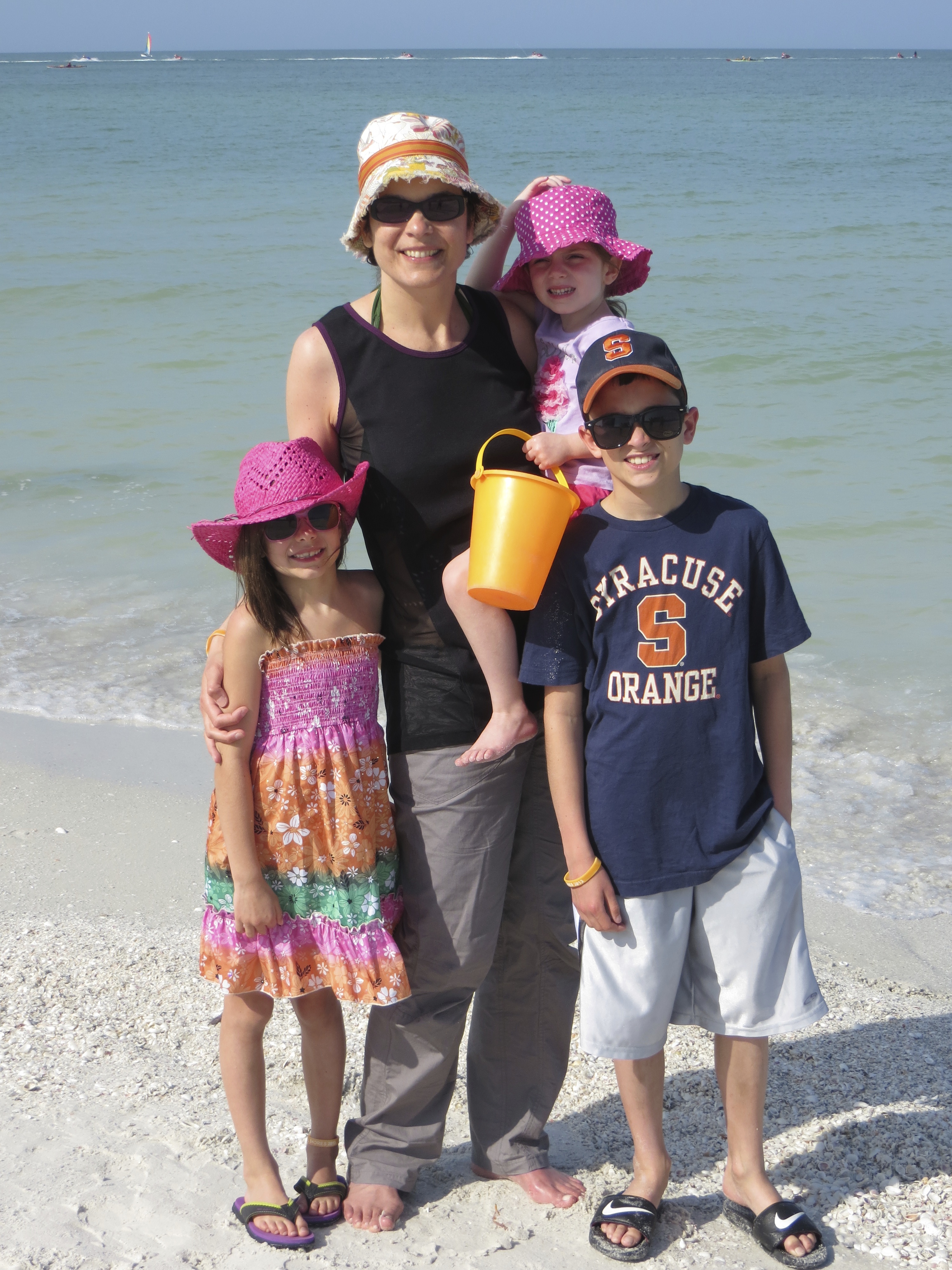 By: Jeannine Walston
Last week I was on vacation with my favorite kids in the world, brother John, sister-in-law Megan, and parents. I have not found my soul ...
Read More Blog Posts
Latest Quote
"

There came a time when the risk to remain tight in the bud was more painful than the risk it took to blossom.

"

- Anais Nin