Knowledge is power. Reliable resources are empowering. Explore clear information, explanations, and maps to inform and inspire cancer patients, cancer caregivers, and even health care providers. The Cancer Center Integrative Cancer Resources helps navigation through the cancer journey with the best cancer information to optimal integrative cancer treatments and other support.
Read More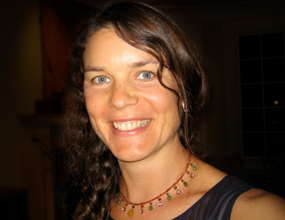 Jeannine provides one-on-one support to coach and navigate cancer patients to optimal health and healing.
Read More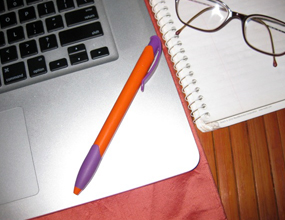 Writing and consulting to healthcare practices, providers, non-profits, and other businesses.
Read More
Cancer Strategies for Optimal Health and Healing
Jeannine Walston shares her cancer story and ways to optimally navigate through cancer toward optimal health and healing.

Latest Blog Posts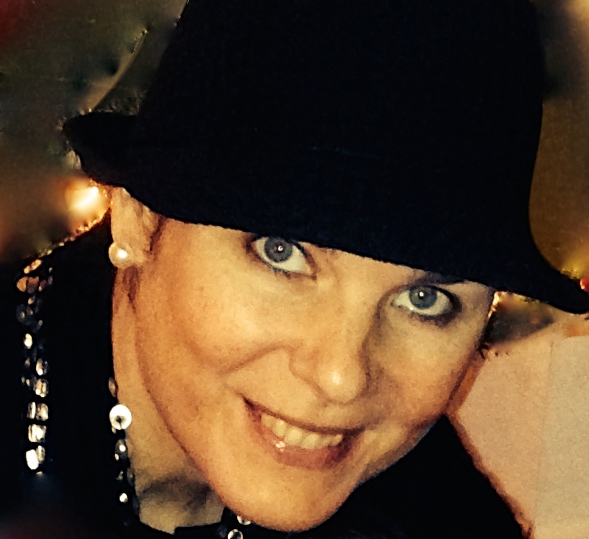 By: Jeannine Walston
So many people ask me about my work regarding cancer, health, and healing. Through my journey since diagnosed with a brain tumor almost 17 years ago, I ...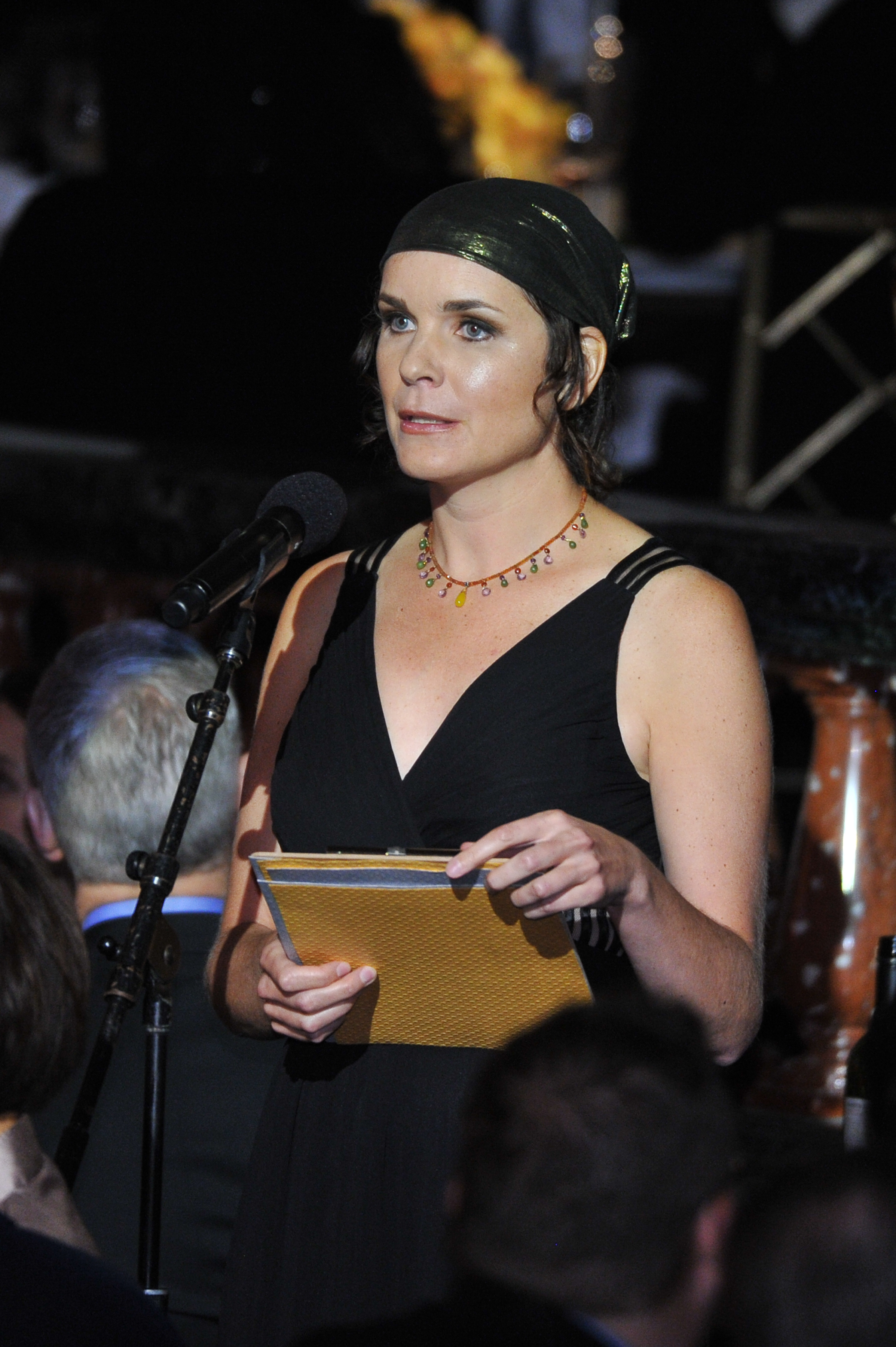 By: Jeannine Walston
My journey through a brain tumor continues to take me into new places for more purpose in service.  Last year I attended the Visionary Ball ...
Read More Blog Posts
Latest Quote
"

Jeannine Walston gets it because she been there. She is an exceptional cancer coach, advocate and patient. Jeannine can translate a mountain of research and information to help you make educated and informed decisions. Quite simply, she is a blessing.
-Kris Carr, New York Times best-selling author and wellness advocate

"

- Learn More about Jeannine in Testimonials, Cancer Coach and other ways she serves!